Your New Favorite Food Truck
Albuquerque's juiciest, freshest, hand-crafted burgers. Fresh from our truck, or straight to your door.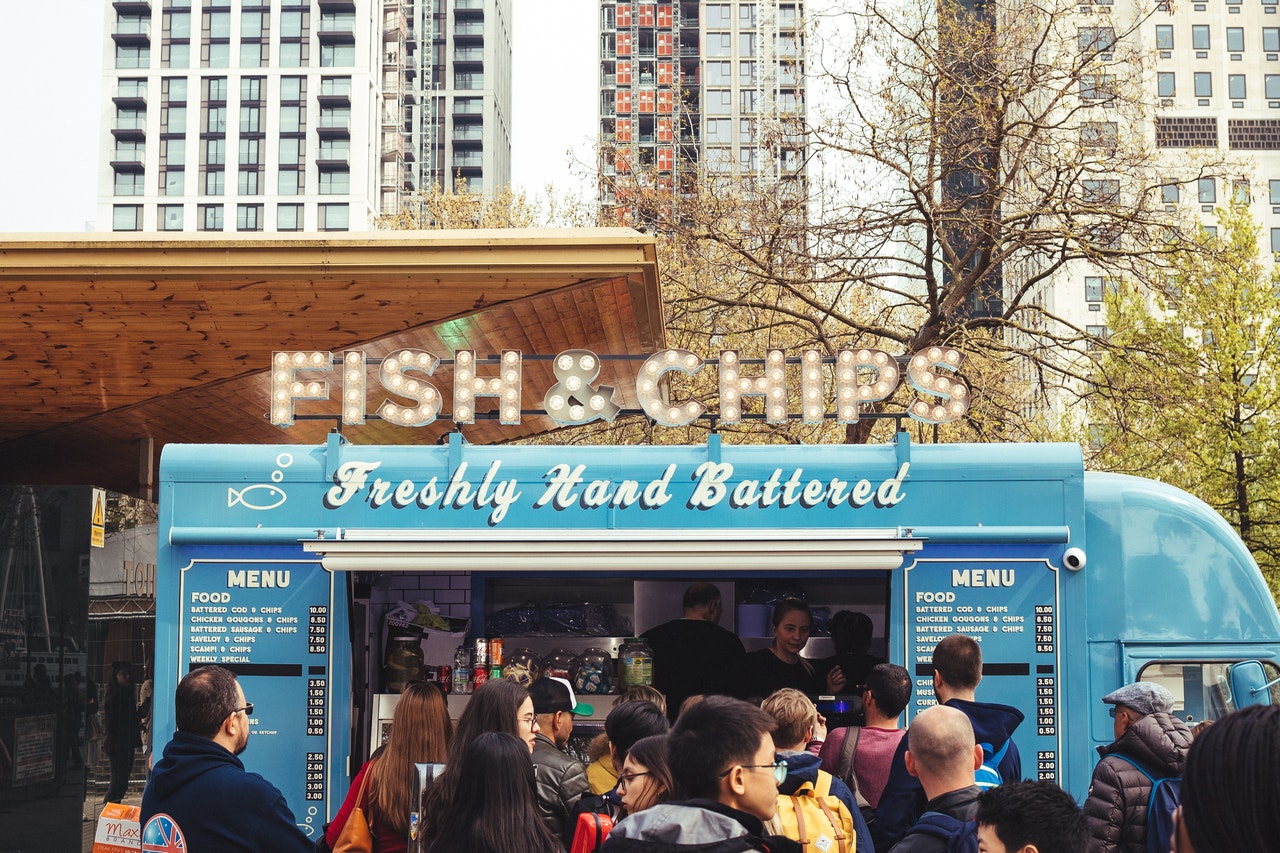 The Menu
Fresh ingredients are the key to any good meal. We source our food locally where possible and have worked hard to maintain strong relationships with small suppliers for anything we need to be brought in.
The Food Truck
At heart, we're all about burgers. Beautiful, hand-made, mouth-watering burgers. Made with fresh, local ingredients. Right in front of you. Our fan favorites menu is, always available. We also like to experiment. Check out our Instagram feed for our newest creations and be among the first to try them.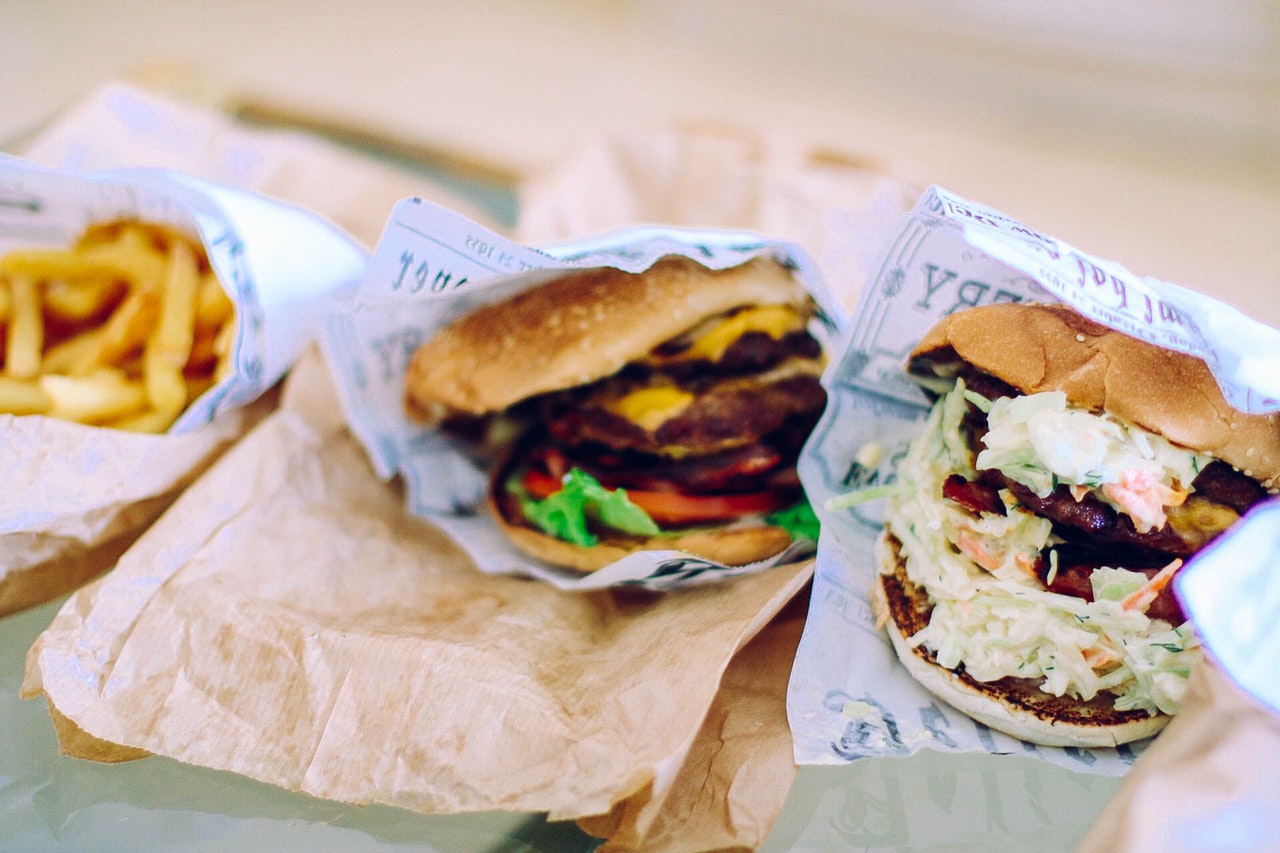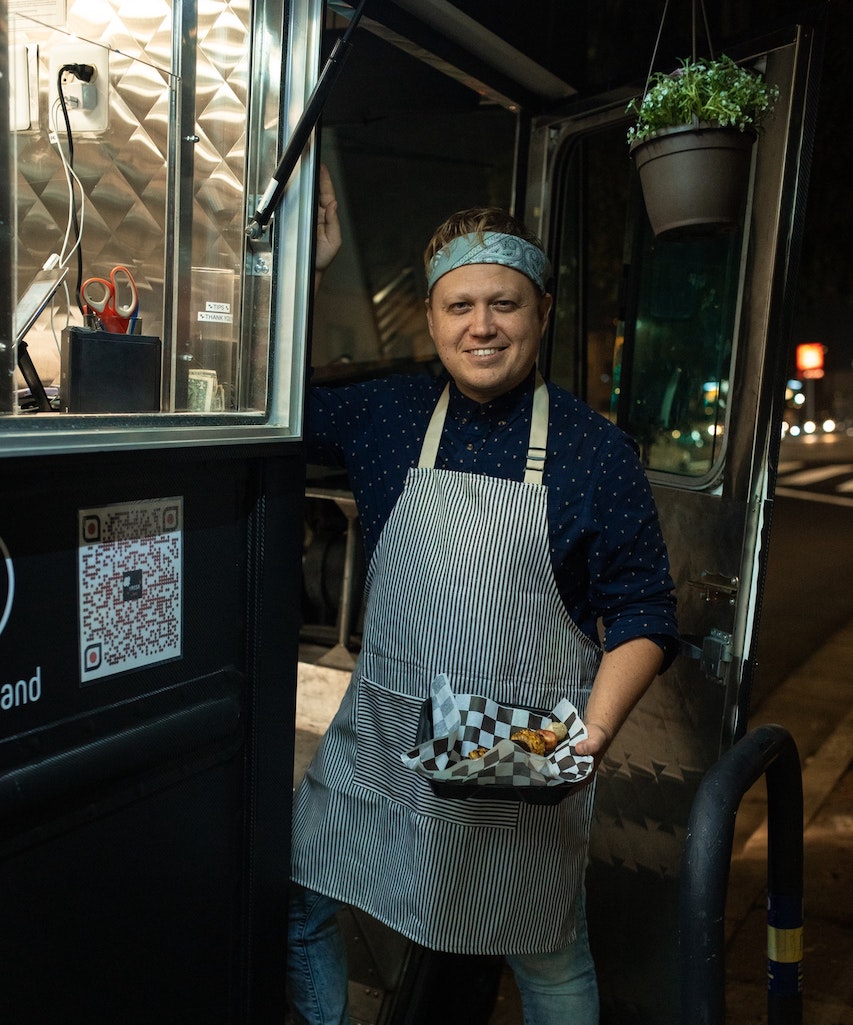 Catering
Sometimes people love our food so much that they want to share it with a whole bunch of friends, family, customers, or coworkers.t. Reach out if you want us to cater one of your events. We do everything from small private parties to large company meetups.
Follow us on Instagram